As a business owner, you need to fully understand the importance of cutting costs in your business model. If you can cut costs, your business will be cheaper to run. This is an advantage as it means that you will be able to reduce the price you're charging for your product or service. But you'll still make the same amount of profit. Essentially, you will have made your company a lot more competitive on the modern market. If a competitor does start dropping their prices, you will already be in a position to match them.
There are a few different ways that you can consider cutting costs in your company. But we think one of the best ways is to outsource some of the services of your business. Through outsourcing, you will shift some jobs in your company to another business. Typically, you will outsource parts of your business that are expensive to run. An example of this is IT support. Make no mistake, IT support is a crucial part of the modern business. But you won't need full IT support all the time. However, when there is a problem you will need access to a 24/7 service. This is why many businesses are choosing to use an outsourced IT service. Here are some of the benefits of doing this.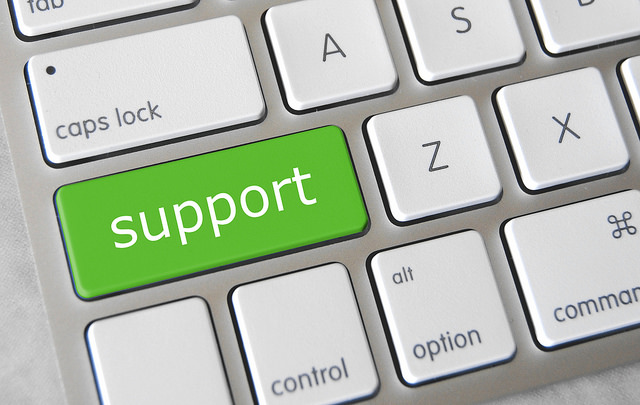 As we've already mentioned, outsourced IT companies are cheaper than hiring a full team of IT staff. People who have skills in IT are currently in high demand. Almost every business needs an IT company to ensure that their company is ready to compete on the modern market. Essentially, this means that it's a buyer's business. Hiring a full team is going to cost an absolute fortune. The cost-friendly alternative is an IT support team. They do not operate inside the business. The business owner might never meet them. But they will provide all the services that the business needs.
More Than One Service
When you hire an IT outsourcing service, you won't just be getting one service you'll be getting several. IT support covers a range of different services that a business will need. You might me thinking about migrating your files to a more connected piece of software. An IT support service can make this process easy and fast without disrupting the workings of your company. Or, you could be looking to ensure your business has full protection. With an IT support company you will be provided all the software you need to keep your business running effectively. This includes defence against hackers and viruses as well as common computer problems.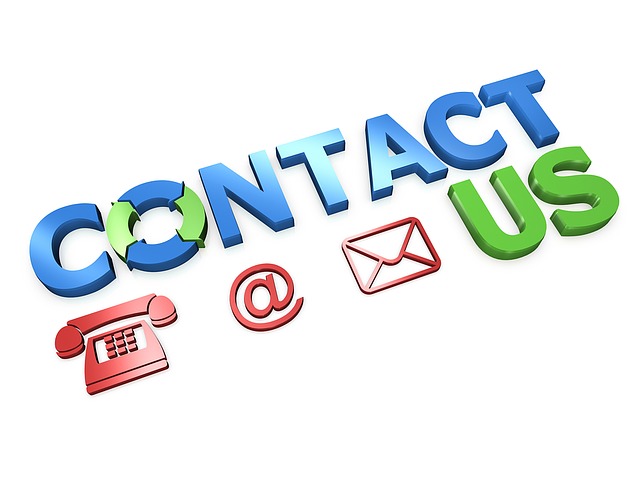 Complete Coverage
Of course, the best part about outsourcing IT services is that you'll be paying for select coverage. But, they will provide the services whenever you need them. This means that you'll be charged a fixed affordable fee for a 24/7 service. Whenever you need them, a support team will be on the other end of the phoneline.
We hope this helps you understand the benefits of IT outsourcing in business.