With the hustle and bustle of everyday life, it's easy to miss the slow growth of harmful bacteria in your home. This build up of germs will begin innocently. There might just be an increase of mess. But, left unstopped, they can generate into more serious health problems. There are plenty of things you can do on a day-to-day basis that will help keep your home healthy. If your home is healthy, so are you.
You biggest battle is keeping germs at bay. However, you'll also want to look out for mold and natural chemicals that enter your house. Then there's the toxic chemicals you bring in voluntarily. All of these can be restricted and we'll show you how. It simply takes a little extra care and attention every day.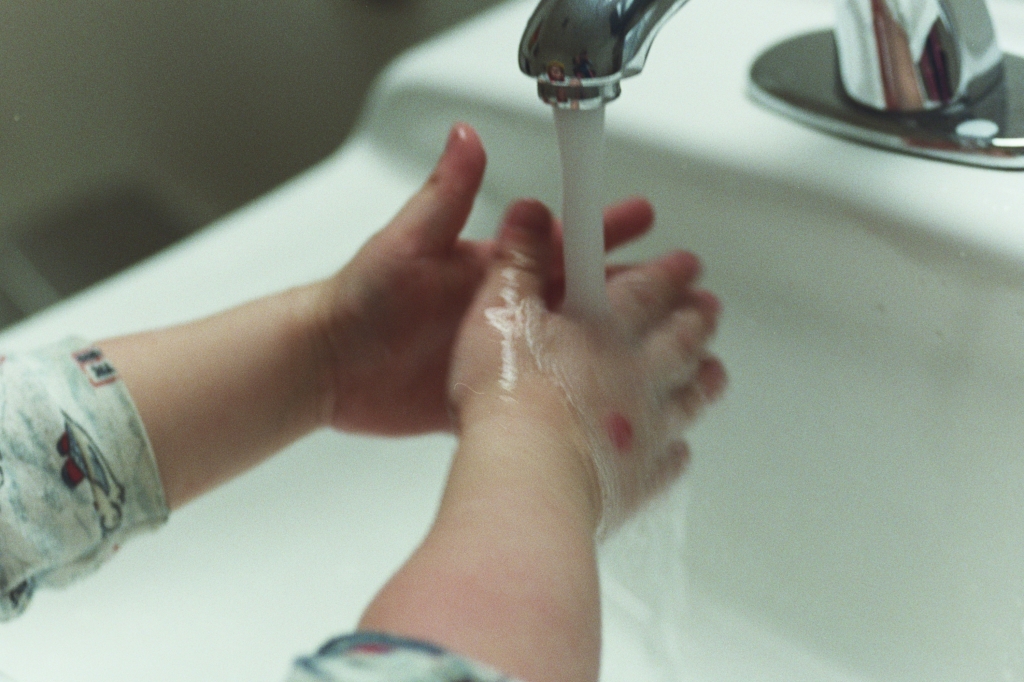 Vacuum twice a week
We all want to keep pesky dust off the floors. It makes your house look dark and messy and causes those annoying sneezing fits. However, the damage of dust can be much deeper. Dust can carry particles of lead, pesticides and other hazardous elements. All of it can get deep into your lungs when you inhale. Lead can have a particularly adverse affect on health including brain development in children. A quick whizz around with the hoover twice a week will keep this at bay. Never give dust a chance to build up.
Wash your sheets regularly
Sheets are a breeding ground for dust mites. We can call them 'bed bugs' and pretend they're cute but they spread all manner of bacteria and chemicals. Given enough time to spread they can severely increase the risk of asthma and general illness. There's a very simple protection here: wash your sheets on a weekly basis. Don't risk your health by putting it off.
Keep your home well ventilated
Mold thrives in damp and moist areas. If your home is well ventilated, you can reduce the risk of mold. Problem areas are bathrooms after a shower and the kitchen after cooking. Steam rises and condenses on your walls creating a moist breeding ground for mold. Mold can be very damaging to your health, causing asthma, vomiting and general illness. Keep a good airflow in your home. If you're worried it's already growing, speak to an Indianapolis mold removal specialist. Simply wiping it away won't solve the problem.
Wash your hands
You may have sensed a theme so far. Cleanliness and tidiness are the keys to a healthy home. That goes for you too. Wash your hands regularly. After every time you cook, wash up or clean. Instil the practice into your children too. The fastest way for germs to enter the body is through the mouth. Your fingers go in your mouth more than you realise! Keep them clean and you'll stay healthy.
Reduce toxic products
Finally, avoid toxic cleaning products and pesticides. They harbour all kinds of harmful toxins: hence the scary warning labels. Replace them with alternatives (vinegar and baking powder are great cleaners).

Keeping your home healthy requires an extra little elbow grease. However, it's a price worth paying when your health is at risk. Don't let germs and toxins build up in your home. Stay on top of it!