When it comes to running a business, it's a hard job being competitive. Competitive pricing is a step, but you won't be able to match the bigger outfits unless you start selling everything at a loss. So, what do you do to keep up? Besides excellent service, there's one thing all customers look for. That thing is convenience. This is a guide to taking as much of the customer's hassle out of their experience as possible. Hopefully keeping a lot more of them in the process.
Accepting their payments
If there's one way to ensure a customer never stops at your store or service again, it's being unable to accept their payment. Most predominantly, this goes for businesses that don't accept credit cards. Make sure you're not turning away business by getting credit card machines. Don't make them go to a competitor who'll take their payment instead.
Focus on delivering
Selling the same products as others in the area and you can't get too competitive with the pricing? You need to make the delivery service a part of your unique appeal. Organise a delivery service that is prompt, track every delivery and make sure there are no slip-ups. Take customer feedback on the delivery, too, but not when actually receive the delivery. Wait until after you have a record they received it. No-one wants to be stopped at their front door to answer a survey.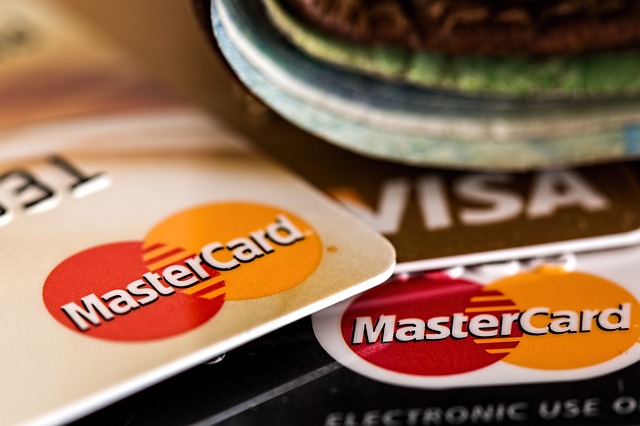 It's all in the timing
Timing is the key to convenience. In particular, the amount of time they spend using your services. If you're running an online site, do your research on tips people use to spend less time shopping. Learn from these tips and see how you can incorporate the information they're saving in your online storefront. Offering in-store pick-ups is one way to be the most convenient choice.
Know so they don't have to
We've all done it. Gone out shopping for something we want or need and a specific reason for it, only to be unsure about buying it. How does a customer know how an item will fit their exact specifications? The answer for you is: they don't have to. Offer expert knowledge alongside your goods. Helping your customers shop when they need it can direct them to items you want them directed to. But having information on everything will let them know you care and you have the expertise qualified to help them in future again.
Remember them
It's always been the first rule of business. Remember the names, the faces and the information. Taking the time to remember the needs, as well as the basic things about your customers, will make them feel valued. It will build loyalty and also make it easier for you to sell to them in future.
Be prepared to talk, whenever and wherever
Another tip for the online storefront. If someone's browsing your site, be prepared to offer then online guidance. Whether it's from you or an employee, Olark can help you get in touch with them wherever you are.