Fraud is a disappointing reality of the world we live in today. In terms of a business, it can be committed not only by your customers, but by the very people you work alongside. As a business owner, if you can't trust your own staff then it makes the whole operation even more stressful than it should be.
The UK alone loses over £98bn to fraud, and that's an astonishing figure.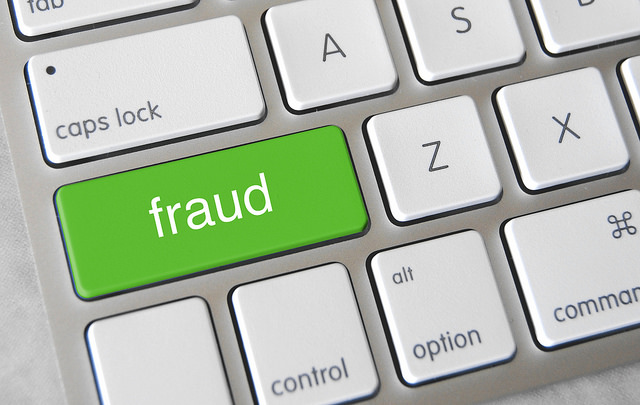 Step 1: Set Up A Quick Fraud Reporting Program
Setting up a quick fraud reporting program is beneficial for a number of reasons. For starters, it lets the people who are considering committing fraud know that the business is watching. Two, it gives your staff a confidential way to notify the management of any suspicious activity they may have noticed.
This way, you can weed out the honest employees from the less honest. Those who are true and committed to the business will be more inclined to look for signs of dishonest activity. By giving them a way to report it, you allow yourself to have 'eyes on the ground', as it were.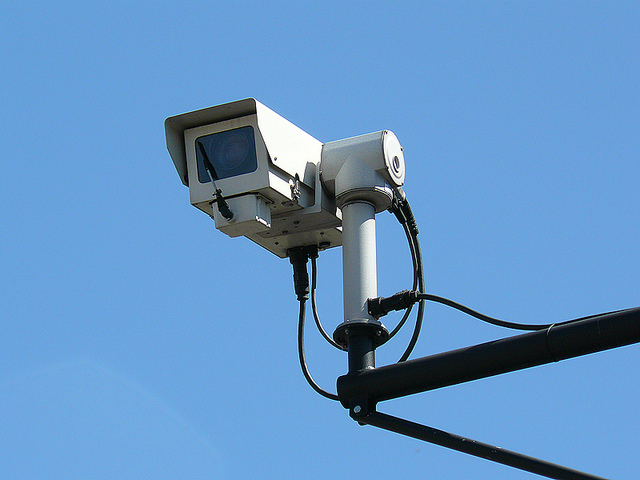 Step 2: Invest In Technological Security Measures
If you run a business that sells expensive product, then each and every transaction must be checked for signs of fraud. Imagine selling a gold ring, worth thousands, to someone who is committing credit card fraud? It unbearable to imagine.
So, just what can you do? Basic security measures, like CCTV, can help you identify the perpetrator in the unfortunate case a crime is committed. Similarly, an advanced ID scanner offers you a way to quickly authenticate someone's ID, so you can be sure of their identity.
While investing in expensive technologies may seem like a costly option, you'll make that money back in the long term. The money you would have lost to fraud will be in your back pocket, and you'll have a stronger workforce to boot.
Step 3: Change Your Employees To Different Roles And Areas Of The Business
Frequently switching up employee roles and positions is a great fraud-prevention measure? Why? Well, it helps your employees uncover the fraudulent activities of their colleagues.
When the second employee is moved to their new position, they can take a look at the activities of the first. Assuming their honesty is absolute, they will report any strange activity to you, the business owner. If you keep your business stagnant and don't change a thing, a fraudulent employee can carry on being so without anyone noticing.
Step 4: Conduct Company-Wide Background Checks, Including Customer Checks
This is especially important when you hire a new employee, but can also be important for current employees or valued customers. You have to stay on top of your business and be aware of every possible scenario, and the fact you could've hired a hacker is one of them. Run background checks into all current and future employees, just to be sure.
Similarly, if you're conducting business with a client, it might be a good time to run their name through the computer. Of course, this won't reveal everything, but it's better to try than not to bother.