In days gone by, the holy grail for car drivers was to buy a vehicle that would last them for at least 100,000 miles. These days, however, things are a little different. Thanks to advancement in car technology, if you can look after your car well, you can easily reach that figure. However, to reach the next target – of 200,000 miles – you can expect to put some work in.
The thing is, there is no reason you can't reach this figure – which could take anything up to ten years or more to reach. And, it makes sound financial sense. Buying a car of any kind always works out at a loss in most cases. So, if you want to save yourself a lot of money, follow these tips and concentrate on driving your car for at least 200,000 miles.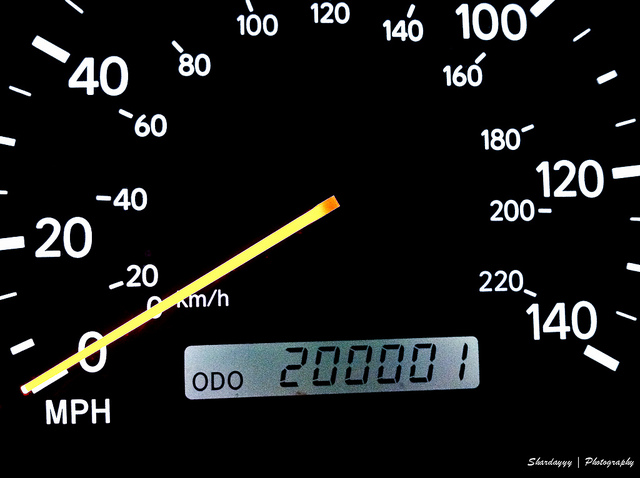 Get a good mechanic
First of all, find yourself the best mechanic possible. You're looking for someone that has great technical knowledge, of course. But, you also want someone who can understand how to maintain a vehicle – not just repair it.
Read the manual
Always read the owner's manual. You don't have to be a car mechanic to understand how to keep your car in the best possible shape – all the info is there in front of you. If you follow the guidelines to the letter, your car will last for many years. So few people do this, and they are the ones that will waste a fortune on repairs when there is no need. Learn when to change your oil, your optimum driving speeds, and how much pressure you need to inflate your tyres.
Regular maintenance
Don't rely on an MOT to keep your car in great shape. It needs a service, too – once a year minimum. With better maintenance, you will spot problems before they escalate, and it will be cheaper for you to fix them. You should also get tyre fitters to change your tyres regularly, and think about changing your oil every 10,000 miles or so.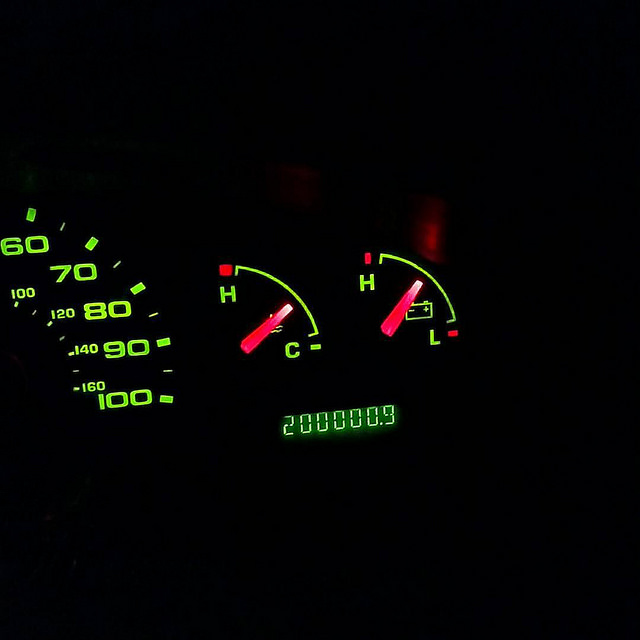 Keep it clean
You should also keep your vehicle clean – inside and out. Dirty cars are more likely to develop rust issues, so keeping it clean will maintain the body work for as long as possible. Keep it in a garage, too. Sunlight and bird droppings can all cause havoc to your paintwork, and once that happens, rust is never far behind.
Drive better
The biggest reason cars fail to get anywhere near 200,000 miles? It's because they are thrashed to within an inch of their lives. Find out about the optimum speed for your vehicle, and drive safer – and more efficiently. You will put less pressure on your engine, and there's no doubt about it, your car will last for many years to come.
We hope some of these tips have helped you see a few ways of extending the life of your car. And, if you have any advice to share, feel free to do so in the comments section below!