There is no denying that the online clothing industry is huge. What's more, it has grown each year, making it a recession-proof one. If you're a fashion fan, you might wish to turn your interest into a career. One practical way of making money from clothes is by selling it to the public.
Now, I bet you're thinking you'd need to spend lots of money opening up a shop somewhere. The good news is you can sell clothes from the comfort of your living room if you wish! That's because you can sell your articles of clothing online. E-commerce is an easy yet profitable way to sell all kinds of clothes.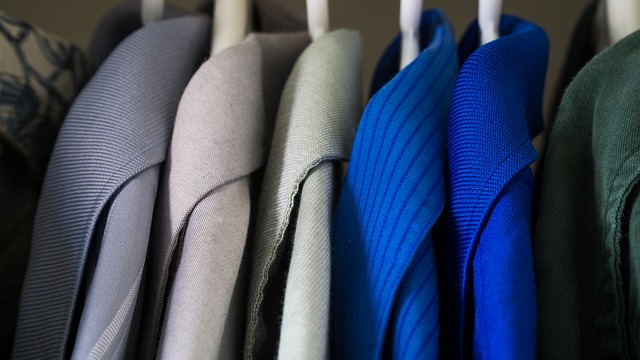 Here's how to get started:
Decide what clothes you'd like to sell
Before you do anything, you need to have an idea of the types of clothing you would like to sell. For example, are you selling men's or women's wear? Perhaps you'd like to concentrate on a niche market, like children's clothing?
You'll also need to decide what style of clothing you want your customers to buy. The best thing to do is carry out some market research. What is it that interests your potential audience? Which types of clothing would they like but find it hard to source?
The Web is a brilliant source of information. But, you should also do some offline research too. Speak to your potential customers, ask them what they would like. The people you talk to could be your friends, or people you know in a social group, for instance.
Find the right e-commerce platform
Next, you'll need to work out how you are going to sell your clothes online. Some people use simple Web pages with PayPal "buy now" buttons. Others opt for a streamlined e-commerce solution.
You need to think about which type of platform would suit your needs the most. Don't forget there are plenty of open-source (free) solutions too. E-commerce doesn't have to cost you a fortune to sort out!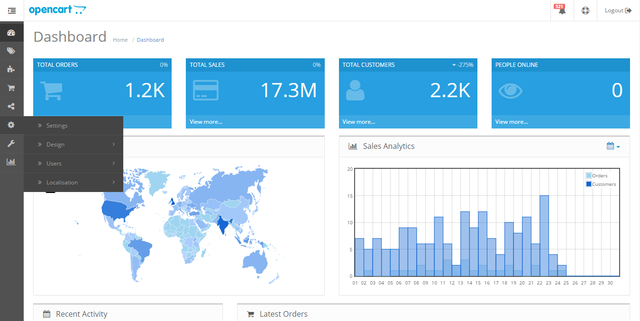 You'll also have to buy a domain name for your website, and rent some hosting space on a Web server.
Stock management
The other thing to consider when selling clothes online is stock management. How will you know what products you've got? And when should you order more stock from your suppliers?
It's just as well that you can use multi channel software to help you manage your stock! Many systems also "talk" to e-commerce platforms. That means less work for you, and fewer systems to administer!
Invest in a merchant gateway account
PayPal is one way that you can get your customers to pay for their clothes. But, what if someone doesn't want to use the service? You'll find more people buying from you if they can pay by other means. I am, of course, talking about debit and credit card payment acceptance.
A merchant gateway account is the service that will process your site's card transactions. Some providers also offer handheld terminals for mail-order transactions. They can be useful too if you wish to sell at trade shows, for instance.
I hope you've found this information useful today. Good luck with your new enterprise!