Without a website, your business won't get very far. In this day and age, your website is tantamount to success because billions of people use the web on a daily basis. If you don't exploit a percentage of these people, your competitors will. The only problem with creating a website is that you may not have the money to make it happen. Websites aren't particularly expensive, but it is all about your budget. For those of you that don't have much to spend, take a look at the tips below. The following are tailor made for a low budget.
Hosting
There are hosts that only charge a few dollars a year, which may be well within your budget. However, if it isn't, there are alternatives. The best one is to use a free hosting site. Obviously, nothing comes for free in this world, so you'll have to make a compromise. Still, the compromise isn't too much of a deal. For the most part, they stipulate that they can advertise on your site for free which is a small price to pay. Or, if you have one, you can get in touch with a contact and see if they will host for free. That way, you don't have to put up with a company taking liberties.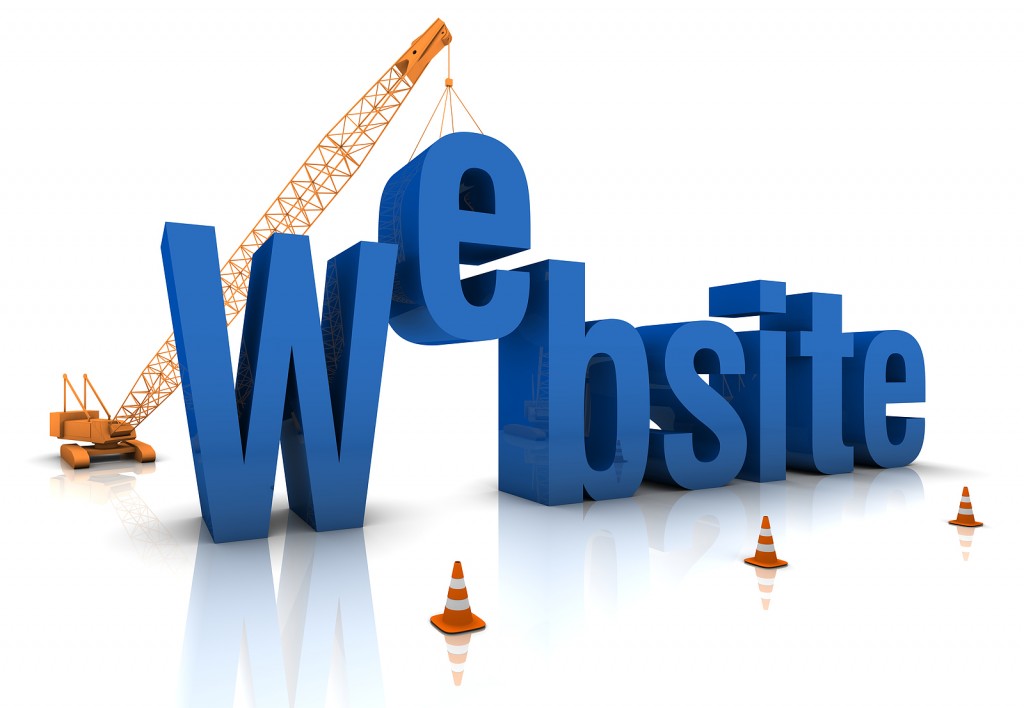 Domain Name
Everyone that uses a free hosting site will get the option of using the domain name that they provide. If you have no money, this is by far the cheapest option. However, it's worth pointing out that most hosting companies will give you a free domain if you agree to keep them as your host. Sometimes, it makes more sense to spend more on the hosting company so that you get a professional domain name.  Remember that your domain says a lot about your business as it acts as your first impression.
Web Design
Web design is probably the most expensive part of creating a web site. But, it is a vital part of your site's success. The Holy Grail of web design is affordable web design that is effective. Companies that offer these services aren't always available, but they are by no means a myth. Just click on the link to find out more. Or, you can create a design with WordPress. WordPress is a free web design company that gives you a range of themes for you to choose from. All you do is pick your favorite and structure your site accordingly.
Content
Write your content yourself because a professional costs a lot of money. Creating original and engaging content isn't easy, but it isn't impossible. The key is to keep it simple and to imbue it with your personality. That way, you will have a writing voice. Also, create content that people want to read. When they want to read it, they will come back to your site again and again. And, if you're the only place on the web that has what they want, you can create a monopoly.
Building a cheap site is possible as long as you have the tools. Now that you have them, what are you waiting for?