The construction industry, especially in recent years, has been characterised by slim profit margins. Various factors have made it difficult for construction executives to help their business expand and grow. One of the best ways around this issue is through improving efficiency within projects. Here are some of the best ways for going about this.
You can start by looking for any kind of downtime, and cutting it out of the day-to-day operations. The best way to do this is through careful, detailed planning. Every week, the manager of the project and the site foreman should meet up for an update. Based on how the project's moving along, you could make little tweaks and changes to the plan for the coming week. From then, the foreman should start every morning with an address to the workers. During this, he should go over the weekly plan, emphasising any changes which have been made. When everyone at the firm is in the loop like this, efficiency will naturally leap up. There will be less mistakes, and a more structured plan for going ahead with the job.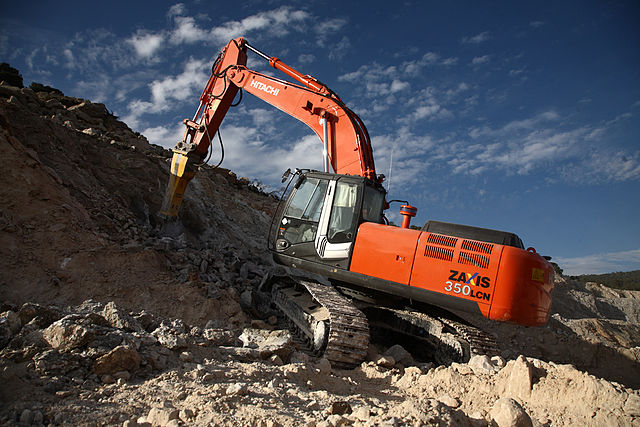 My second tip is to monitor internal job costs. If you don't know the price of every working hour and the use of equipment, you can't give accurate bids. The foreman and project manager both need to establish a precise system for monitoring the project's finances. This should include budget comparisons and cost coding at least once a week. Equipment costs, burden, and overhead costs all need to be looked at once every quarter. When you have a clear idea of your budget, planning jobs will become easier, and there'll be less counter-productive mistakes. While you're looking at the financial end of things, it might be worth looking for ways you can shave off business costs. Many firms are spending far too much on equipment when there are cheaper options out there. Visit SJH Allplant Plant Equipment for some great pre-owned machines.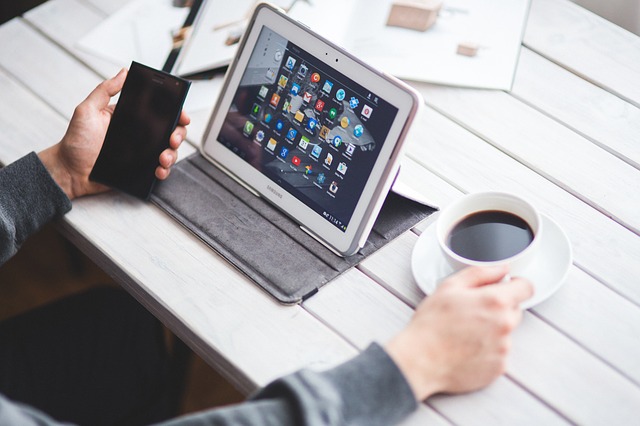 Finally, start using mobile technology in the field. I know, having construction workers walking around with delicate little devices sounds like a recipe for disaster! However, there are a range of highly protective cases out there which can circumvent the issue. Check out Urban Armour Gear for some high-quality protective cases. Integrating mobile technology is something which businesses of all types and sizes can do to improve efficiency. No matter where your colleagues and employees are, you'll be able to update them on any little changes concerning the job. Similarly, they'll be able to snap photos of the site and send it to your device, helping you understand any issues or obstacles. You'll be able to do your managerial job, all the while keeping posted about the project. That little extra speed really pays off!
Try taking this advice into your construction firm, and see what it does for your efficiency. When every little process moves faster, you'll be able to achieve more, and secure more jobs in a shorter space of time. Remember that efficiency, especially in construction, is the key to growth.