Although many businesses are online now, it doesn't mean there aren't still stores in the mall or on the street. And some businesses can't run online; you can order takeout, but it's not the same as eating in a restaurant. But it can be harder to tempt people into your store, restaurant or cafe. Every business with a traditional store front will depend on passing foot traffic to some extent, whether they're trying to get people to sit down for a meal or to buy a dress. So the exterior of your store can be just as significant as everything inside. Its purpose is to make people stop and look, and ultimately want to come inside. From the sign above your door to the display in your window, every element should be recognizable and advertise the reasons customers should come inside.
Whether you own a retail store, cafe, restaurant, beauty parlor or something else, spending time on doing up your store's exterior is worth it. You could start drawing in more customers, simply by having an inviting facade that makes people feel welcome. If you think your storefront could do with some sprucing up, read the tips below for some ideas on how to get started.
Branding
Before you make any plans to change the exterior of your business premises, it's important to think about your branding. Remember that everything you do should be in line with your brand, so that it all presents a coherent business identity. You don't want your exterior to be at odds with your product or service inside. If you've already decorated the interior of your space, you can use it as a guide for how the outside should appear. You should think about the identity that your business projects to the public, or the one that you want it to have. You may think that it's difficult for your storefront to be in line with your brand, but there's a lot you can do with even just a small space.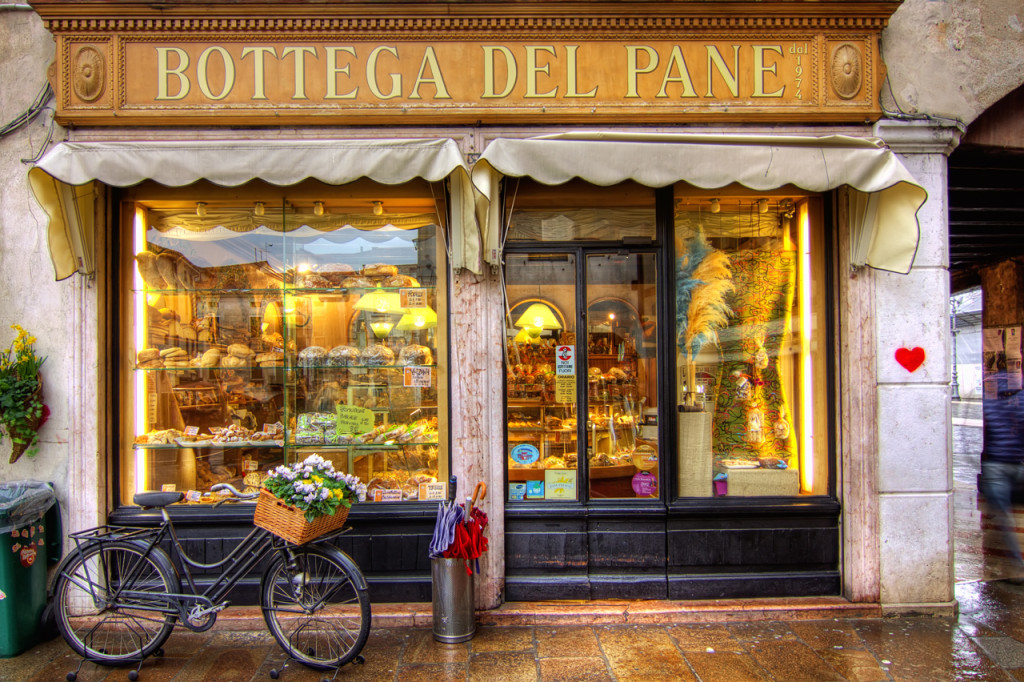 The elements you'll need to think about include the colors you use and how you'll display your name above the door. Your window plays a significant part in the appearance too. Will your displays be playful and creative or will they be classy and understated? You should think about what people can see through the window too. Can they see through to the main floor of the store, or if you run a restaurant or cafe, can they see other diners eating? Every decision you make will reflect your brand and tell people who you are before they come inside.
The Facade
The exterior of your store, restaurant or cafe as a whole is the first thing people see as they walk past. You can think about it in terms of what they're spot first. Before anything else, they'll see your name over the door and the general facade of the building or retail unit. As they come closer, they can see what's in the glass of the door and window. You want your store to be able to attract people from afar, and not just when they're walking straight past. Perhaps your premises are in a mall, and you want people to spot you from the escalators as they come down from a higher floor.
As well as considering the colors and design of the building's exterior, there are other things you can do. Your sign is important because people can notice it from further away, so choose one that's a good fit for your business. Take a look at some of the signs on http://www.123neonsigns.com/ohio-neon-signs.html for some inspiration. These colorful neon signs are great for getting people's attention. But you might decide that something a bit more subdued is a better fit for your business.
The Door
Depending on where your store is, you might not have a door. If you reside in a mall, you may just have an open space where guests can enter, which you secure with a grille when you close. But many stores on the street do have doors, and it can be difficult to make your doorway welcoming. For one thing, should you leave it open or wait for customers to let themselves in? Although you could choose to prop the door open to attempt to make the store more welcoming, it's not too practical. What you can do is use your door to make it clear you're open for business. Don't clutter it up too much, but you can include your company hours and perhaps an "open/closed" sign so people know when they can come in.
If your door doesn't allow customers to see into the store, you might consider changing it. It can be easier to get customers to come inside if they can see clearly what your business entails. Although you can also use the window for this purpose, a solid door can seem like a barrier that isn't particularly welcoming. You can use a glass door to let lots of natural light in and brighten up your premises.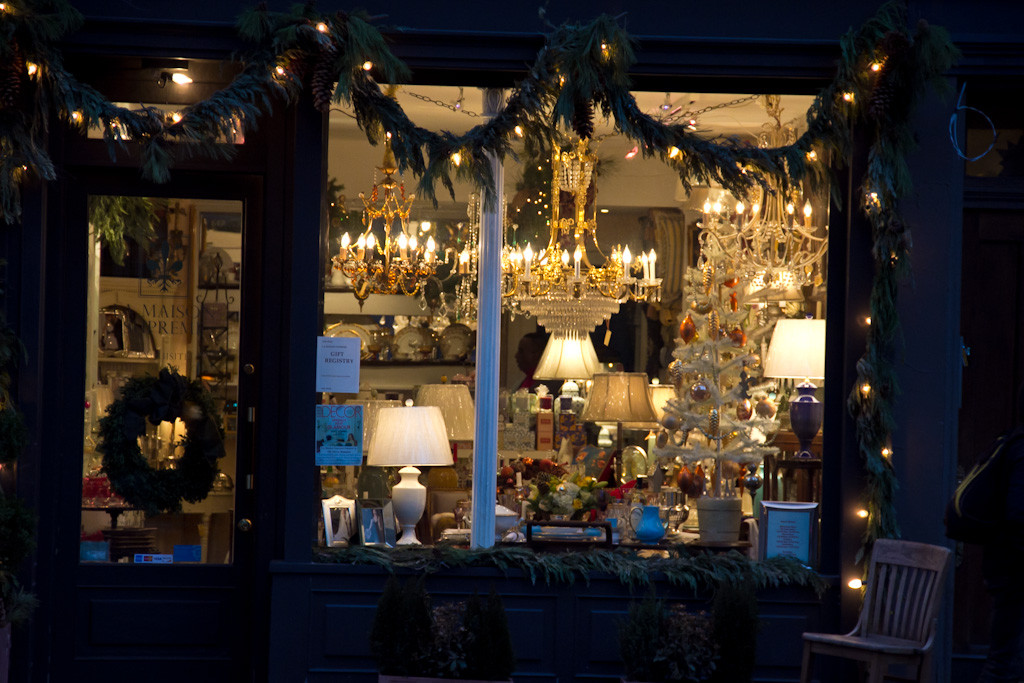 The Window
Your window displays are essential to drawing people in. When they walk right past your business, your window is what needs to catch their eye. It should make them stop and look, and hopefully show them something that they want to see more of inside. You should change your window displays regularly, so that people can see that you're always updating and improving. If you own a restaurant or cafe, your windows are likely to be a bit different to a retail store. But you can still use them to display your product. However, unlike with a retail space, where the display directly shows what they sell, you should show your diners and interior design. A transparent, open window lets people see inside and watch food being served and enjoyed.

Your window gives you a chance to show your creativity and display new products. So don't get stuck in a rut and make sure you're always looking for new ideas.