One of the most traditional business ideas is to start a construction company. People will always need things to be built, it's an idea that will last through the ages.
Interested in starting a construction company? Then you need to read this advice before you begin:
Hire Staff & Find An Office
If you want to run a successful construction company then you need some staff. You require some manual laborers to do all of the core tasks. I'm talking about the actual construction jobs, like building a house and laying down foundations. It's good to have a decent amount of manual labor staff on your books. This means you have more people working on a project so that it can be completed quicker. However, don't go overboard and hire too many, as this will result in too much money being spent. Alongside these workers, you may require some admin staff too. So, you need to find an office as well. This will be your base, where all of your bookings and admin work is completed. Once you have all of your staff hired and sorted, your business is much closer to completion.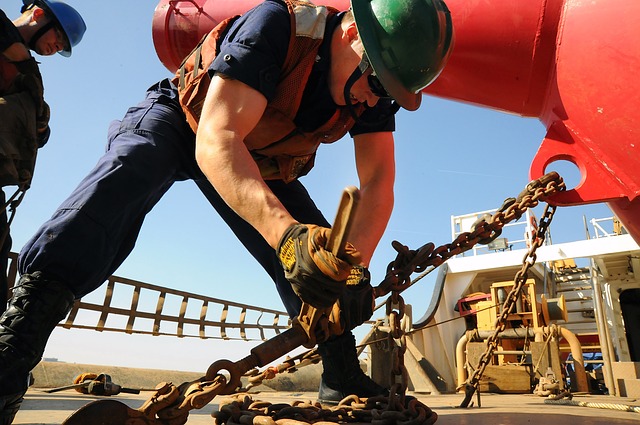 Get The Best Equipment Out There
All construction companies will need a variety of equipment and machinery. These will be a massive part of all the work that's carried out. It's essential that you have the best equipment possible so you can do the best work possible. To ensure your machinery is in good working order you need to go through a PUWER assessment. This assessment will look at every item of equipment you own and judge whether or not it meets the required standards. Any issues found will have to be fixed. It's important you do this for two reasons. One, you need your things to be working properly or it slows down your business! Secondly, it's illegal to use machinery that doesn't meet the PUWER standards. Get all of your equipment sorted and you'll be on the road to success.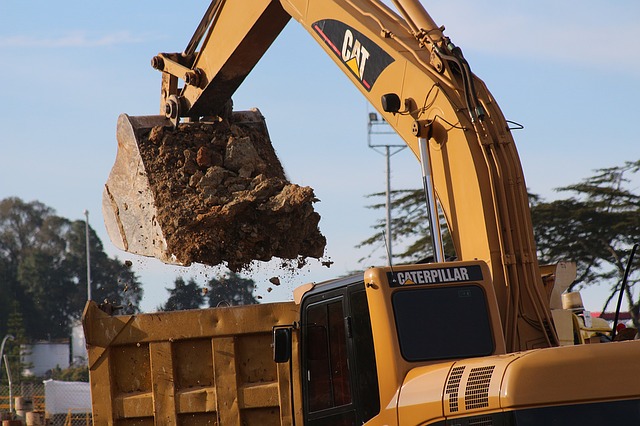 Reel In The Customers
Once you've set your business up, you need to go about finding work. People aren't going to randomly contact you and ask for work. Chances are, nobody knows you exist. So, you have to change this around and get the word out there. It's time to promote your company to the public and let people know about the services you offer. One thing you should do is create a website and register your business with Google. Doing this will mean that when people search for construction companies in your area, your business will be in the results. It will show up under a map and tell people your contact details. Also, I suggest you create business cards and flyers to post through people's doors. And, get some adverts placed in local newspapers to promote yourself further. All of this helps get your business out there and ensure you find customers.
Now that you've read my advice you're ready to run a successful business. My final tip for you is to focus on the quality of your work. If you do an excellent job, more and more people will hire you.