There are so many decisions you're going to need to make to help your company grow. And, one of the principal ones is going to be the decision to go paperless. Now, there are many reasons why you need to take this step. If you need convincing, please read on and understand why you need to go paperless!
Your Rivals are Doing It
The key to success in business is to make sure you don't get left behind. You need to keep up with your rivals and be sure you are shoulder to shoulder with them, or above them, at all times. And this is one of the most important reasons to go paperless. You can bet that all your rivals will be doing it, and you need to keep up with them. If there are any who aren't then you will have an advantage over them as you'll make things more convenient for your customers. Don't be left in your rivals' wake; make sure you go paperless as soon as you can.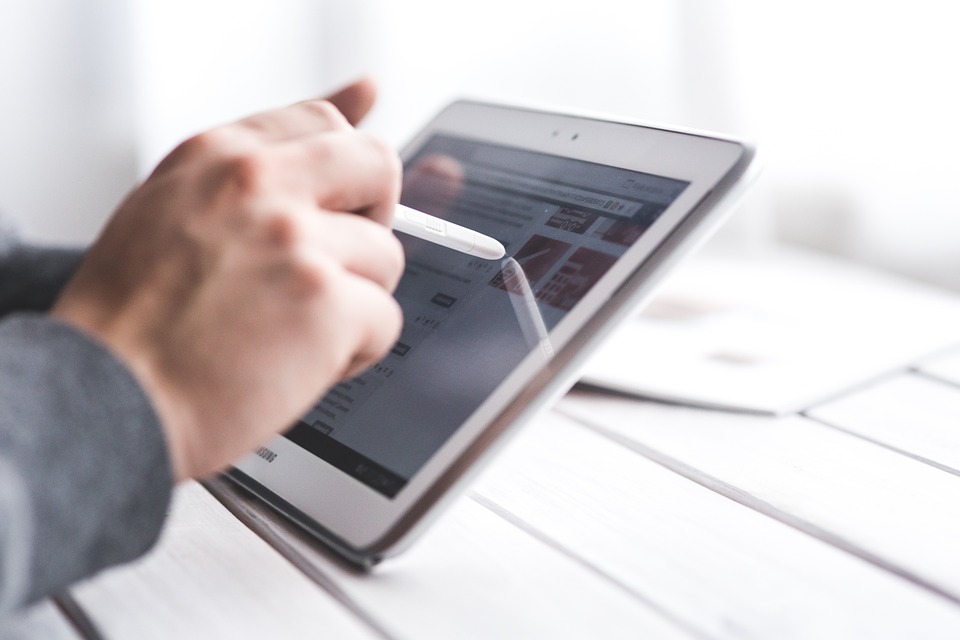 It's More Efficient
It's important to consider practicalities in business as well. And, one thing is certain, it's a lot more practical and efficient to go paperless. Think about how important it is to make your business fully digital. Consider how much easier you'll make things by using document conversion services and going paperless. You can complete tasks and implement data at the click of a button. This is so much more efficient than actually using paper documentation. Efficiency needs to be one of the cornerstones of how you come up with a successful business model.
Greener
These days a lot of business owners are doing what they can to go green. Being eco-friendly has become very important to a lot of people. And you need to try to move your business in a more environmentally-conscious direction. The idea being that you can save money and make the business more efficient whilst also caring for the environment. Going paperless takes you a large step of the way towards being a greener business. You're caring for the environment by making sure you don't use paper documents. So, you need to think hard about trying to take your business in a greener direction as soon as you can.
Reduces the Need for Space
You need to think about the space you have in your office. Having to store information on-site in paper form requires storage space. And this is going to take up a lot more space than you would think. Often, when it comes to office space, you're going to be paying for the size of the office you rent. So, keeping paper documents is going to take up space, and mean you have to spend extra money. If you can go paperless you will save on space considerably. This will cut down on business costs, and making the working environment less cramped.
As you can see from this post, there are plenty of reasons you should be going paperless. This is something that has been in the works for a while now. More and more businesses these days are going paperless. It's not difficult to gauge the benefits of doing this. So you need to make sure you do what you can to facilitate this change as soon as you can.