There comes a point in a person's life where they have to make important life-altering decisions. Perhaps the earliest of these decisions, for most of us, is buying a car. This is a complex and detailed process that requires a level of discipline and logic. You're going to incur the first major cost in your life when you buy a car, so you have to make sure you make the right choice
Now, you will have to choose between buying a brand new car, and a pre-owned vehicle. Most people buying their first car might find they are not in a financial position to buy a brand new car. So, you need to focus your attention on second-hand vehicles. And, in fact, these days there seem to be more benefits to choosing second-hand cars over new ones. Anyway, take a look at these points you need to think about to help you prepare for buying a second hand car.
Set Yourself a Realistic Budget
Let's be honest, these days the cost of living has increased quite a bit. So, we always need to be looking for ways to save money and cut costs. This is probably what drew you to the world of pre-owned cars in the first place. But, now you're going to need to set yourself a budget for buying a car. You have to make sure you're sensible when it comes to budgeting for your car. You don't want to spend too much, but you do want to be able to get a good quality vehicle while you're at it. The good news is that these days it's entirely possible to get a great second-hand car at a very affordable price.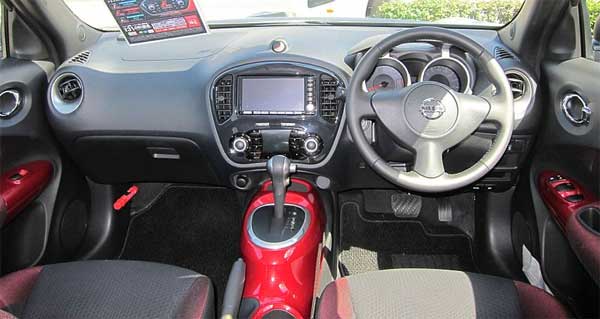 What are You Using it For?
An important consideration when you're planning to buy any car is what you're going to use it for. This is something you need to decide as soon as you can because it will help you make your decision. There are a lot of different reasons one might choose to purchase a car. For most people it's going to be a functional tool for getting to work and running their daily lives. There are those who will buy it solely for emergencies. And then there are the pleasure cruisers who just enjoy going for a ride to unwind. Make sure you have a clear idea in mind of what you're after then you can make your decision better.
Have an Idea in Mind of What You Want
It's also important to have an idea in mind of the sort of car you want as well. You don't have to make a definitive decision right now, but a loose idea would be good. Think about the style of car that most attracts your attention. Consider whether you want a convertible or a regular mode. Do you favor a sports car or a family car? Thinking about the sort of design, make and color you're after is important as it's integral to the decision-making process. You'll find it much easier and quicker to make a decision if you consider these elements beforehand.
Take a Look
Right, the next step is to take a look at the sort of options on the market. You need to get a feel for the kinds of vehicles you have access to these days. The best thing to do would be to start your search off online. The internet has opened so many doors and increased access to many different cars these days. You will also need to browse St. Louis Auto Stop for ideas of the sorts of used cars dealerships are selling. There is also the private route where you can see the cars individuals are selling. Make sure you do your homework here, so you have plenty of options in mind to help you make a decision.
Consider the Insurance Premiums
It's vital to think about how much money you're going to need to pay for a car. Sure, a second-hand car is going to be much cheaper. But, you also need to think about additional costs that all car owners will need to face. One of the biggest ones is going to be your car insurance premium. Now, you'll find that this premium can often change drastically depending upon the type of car you have. Make sure you look into the sort of insurance costs you can expect to face for the cars you're considering buying.
Do You Want a Fixer Upper?
You're also going to need to make a decision about the condition of the car you want. A lot of people like to go for a car that's a bit of a fixer upper. They enjoy the project that is involved in fixing up a used car and making it better. However, a lot of people prefer to get the best quality vehicle they can when they make their purchase. It really depends upon the sort of person you are, and what you're looking for from your car. The condition is important because it needs to be reliable. But, you also need to make sure you consider the way the vehicle looks. Thinking about a luxury car is also another avenue you may wish to explore.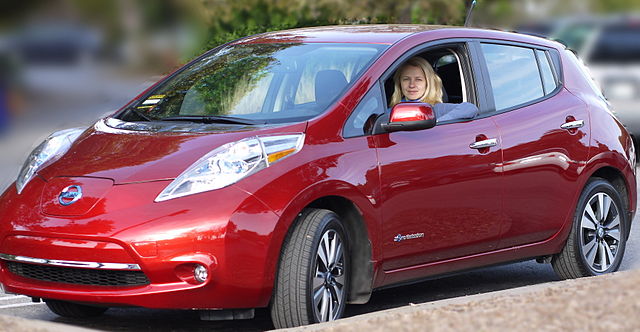 Learn About Cars Before You Buy
It might be a good idea to learn a bit about cars before you make your choice. This means that you will be able to do basic maintenance work and repairs yourself. Used cars are likely to develop more problems than brand new vehicles. So, you need to make sure you know a bit about what you're doing. This is a great way of saving money, and making the experience of owning a car a little bit more personal.
When it comes to buying a second hand car, there is a lot you'll need to take into account. The process is a little different to buying a brand new car. You need to think about different things and consider other variables. Have a look at the points listed above and use them to try to help you make the right decision. Choosing the ideal second hand car requires a lot of thought and effort, and that's why you need to think about what's required. This is going to be one of the most important decisions you make in your life, so make sure it's the right one.