Plagiarism is one of the most hottest topics of now days because copying material from some other source has become very common and even if someone doesn't intends to actually copy other work but paste some lines from the others material still it is considered as a crime so it is very necessary now days to mention the source if you are taking some material from there. Or the writers who want to link their data with the previous work and don't intend to copy some other's work some very effective tips have been provided for writing so let's have a look.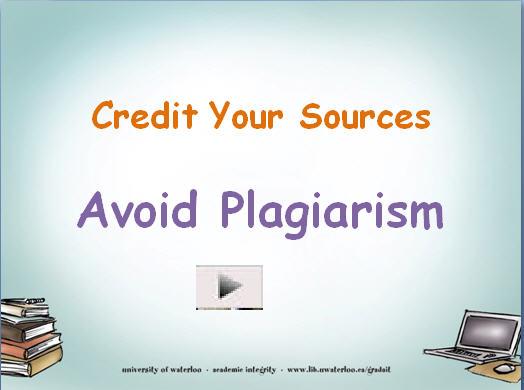 You have to cite all the data that is not your own research or it's a kind of common knowledge; this may include arguments, speculations and also facts and figures along with that. Never try to show other's work as your own because it is a crime and you might get fined or that act.
Whenever you want to give some others point of view, always start the sentence in such a summarizing format that will show that the next part coming is of some other person's for example according to smith or in his study of …, relating others work in your research will not leave a bad impression of you but using other work will definitely be a negative point of your work.
At the end of sentence which contain some other's argument or quote always refer the source from where you have got that argument for example according to smith " INSERT HERE SMITH's WORK' (THE SOURCE OF CITATION).
Remember one thing, whenever you are using some material of other source then don't forget to use the quotation marks as they'll should that the work is not your.
These were some of the very effective suggestions for the researchers and also students which can make their work free from Plagiarism and referring other's work in ones research may leave a positive impression on the reader.