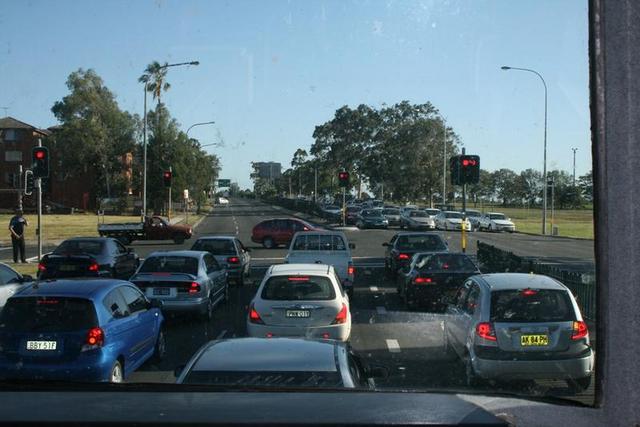 Inner city driving is quite a challenge for the driver because here all the cars, public transports, trucks and taxis are fighting for space on the roads and this fight makes driving quite a difficult activity. Many people feel glad that they don't have to drive into the cities for most of the days but this happiness is not the for inner city residents because they have to fight to reach their destination on the daily basis. There are many drivers who get tensed of such situations and the result comes as a collision or accident, here in this article some tips have been provided for the inner city drivers which will keep them cool and calm in such situations.
•    First of all try to make yourself comfortable according to the temperature, keep yourself warm in winter and cool in summer because the discomfort of the drivers leads to harsh driving and the driver can't also concentrate on the paths completely.
•    Try to drive smartly as the constant stopping and starting of car can be a wasted effort and it will also consume more petrol than normal driving so don't try to acquire speed in the inner city roads because it might not be useful for you.
•    Don't get impatient because it will take your senses and concentration on the negative side and you might get hit by some other vehicle or some pedestrian can also get hurt.
•    If you are living in the inner city area then don't go for the large cars which are not easy to drive in that place and go for the small ones which you can easily handle in that traffic.
•    If you are new into the city then always plan your route because you'll face a big mess of streets and small roads and there are greater chances that you'll get distracted from your path.
These were some of the tips which can really prove to be helpful for you in making an inner city travel and reaching your destination safely and on time.