Nobody can deny the fact that laptops have now become a necessity rather than a luxury that it was until a few years ago. An essential device that earns points for its portability, the laptop is used by everyone, for almost all their needs. In this market of laptops, there is one brand that has constantly been applauded for its simplistic yet durable designs, amazing specifications, competitive pricing… and that brand is Lenovo. Listed below is the Lenovo Laptop Price List along with the technical specs of some of its popular models:
The laptop is priced at around Rs.28, 000. One of the biggest selling points of this laptop lies in the dual way in which it can be operated: a classic way to use the keyboard, or the stand mode to use the touch screen. It sports a 14" screen with a display resolution of 1366x768p. It makes use of 64- bit system architecture and runs on Windows 8.1. It comes with 500 GB of storage space. The 1 MP webcam can be used for video calling. On the tech front, it sports an APU Quad Core A6 AMD processor and 4 GB RAM that is expandable to 8 GB. The Dolby Advanced Audio integrated speakers provide a sound quality that is sure to make listening to music and watching films fun.
The Lenovo G50-30 can be bought for about Rs.25, 500. It sports a 15.6" laptop. It comes with a four cell battery which lasts for about four hours. It makes use of the Intel 4th Generation Pentium Quad Core processor which along with the 4 GB of RAM ensures smooth functioning of multiple apps simultaneously. The keyboard is designed to make typing as comfortable as possible for the user.
The Lenovo z50-70 is priced at round Rs.58, 000. It sports a 15.6" Full HD TN GL slim display. It boasts of the 4th Generation 1.7 GHz Core i5 processor which has a turbo boost speed of up to 2.7 GHz for fluid performance. The massive 8 GB of RAM supplements the fluid functioning of the laptop. The Lenovo z50-70 notebook runs on the Windows 8.1 OS. The 1 TB HDD capacity is more than enough to store all the user's data, videos, pictures etc.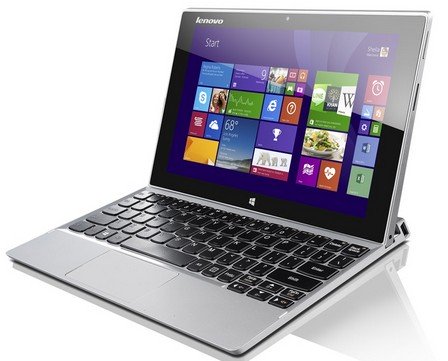 This notebook comes with a price tag of about Rs.31, 000. The G50-70 model sports a 5.6" screen with a resolution of 1366×768 pixels. The laptop incorporates Dolby's Advanced Audio technology for a better sound production. It is a free DOS which allows the user the freedom to install an OS of their choice. The AccuType keyboard makes typing very smooth and comfortable. The 1 TB of internal storage is more than sufficient for all the storage needs of the user. The tech specs include a 1.7 GHz Intel Core i3 processor, a 4 GB DDR3 RAM, and a 3 MB of cache which collectively ensure a smooth user experience.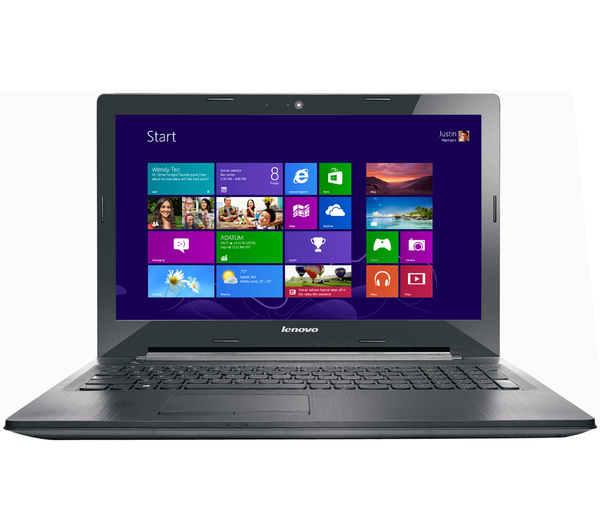 Thus, Lenovo has a wide range of laptops that suit the different needs of different users.