Overcome Any Addiction
Addiction can be of different types and it can be for different things but most of these can be treated in the same way. An exact definition of addiction provided by a powerful online resource is that it is when a person becomes powerless to stop a destructive behavior that causes their life to become unmanageable. Many people in the world want to get rid of their addictive behaviors but they usually fails because of certain issue. This is a fact that making and achieving goals in overcoming addiction is a complete process and one needs determination and honesty if he wants to accomplish this goal.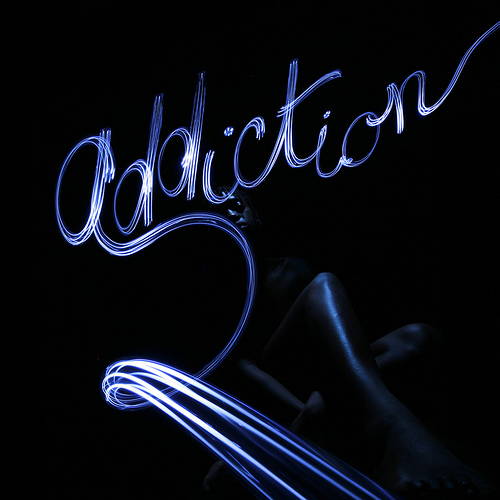 First of all you have to admit that you are powerless in front of your emotions, many people run away from this fact that they are addicted to certain things and they want to hide their weakness from others. But if you want to get rid of such weaknesses of you then you have to admit them.
You must have the hope that your problem will be solved at some time and God will help you in this matter. Don't be disappointed from the blessings of God and have strong faith in yourself.
Try to keep on preparing yourself for a change and control your emotions and have some faith in your powers.
Go for some community-based activities i.e. join a club, sports teams or any other kind of community as it will help you in getting a new circle of friends and thus it might get you apart from your previous activities.
You can also consult a psychiatrist and don't be shy of your problem no matter how odd it is because it is a fact that many people faces such problems and it is not only happening with you.
These were some of the tips that can help you in getting yourself away from any kind of addiction. The most important issue with this is that you should have the determination to solve your problems and you should not lose faith in God and also on your abilities.