Shopping for christening gifts can be tough. However, it doesn't need to plague your mind for days or weeks on end. Simply take the following tips into account and you'll find something suitable in no time. Let's get started: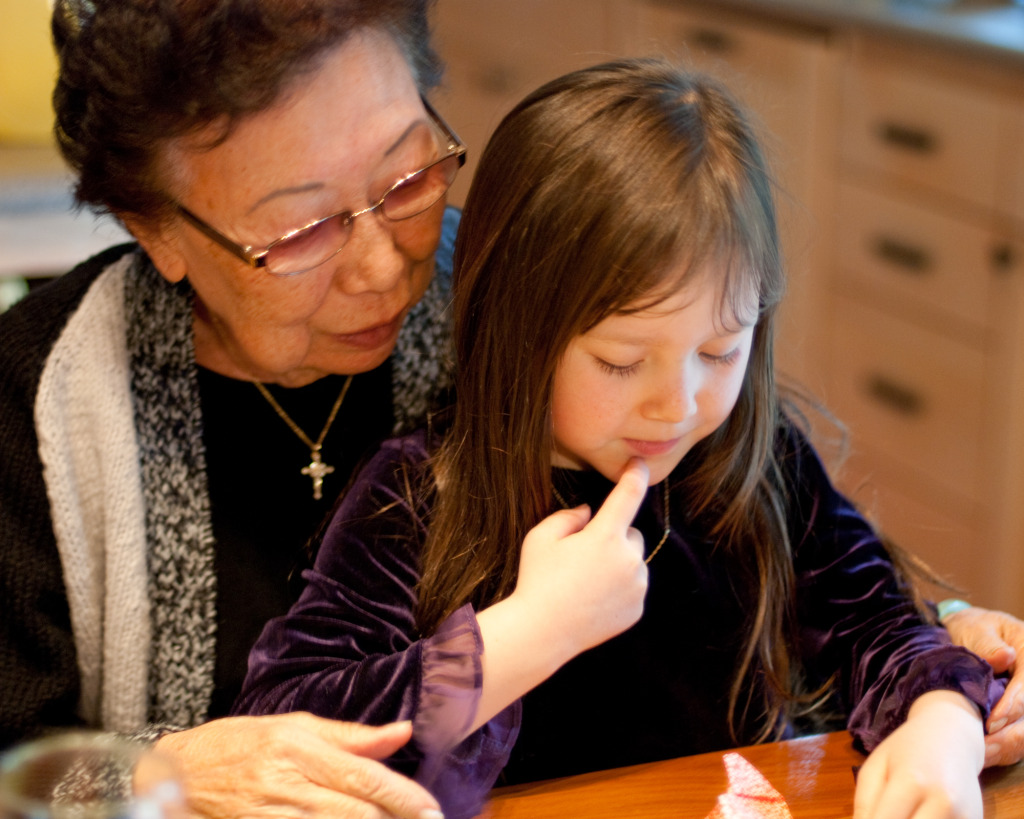 Boy or Girl?
Obviously, your gift choices will vary depending on whether it's a boy or a girl being christened. Traditional gifts are usually unisex, but if you aren't going traditional then you'll need to make sure the gift is sex appropriate. You might like to buy a girl a doll, or a boy a toy car. It's fine to buy a girl a toy car and a boy a doll, but only if that's what they like to play with.
Research Traditional Gifts
Traditional christening gifts are a classic choice for many people. Usually, this consists are something made from silver. This may be a money box, cutlery set, or an engraved piece of jewelry. There are less traditional gifts made from silver that you might want to consider too. Engraved gifts are always a nice, personalised choice when it comes to baptism gifts. They can keep something like this forever and look back on it when they're older. Sentimental gifts make fantastic gifts for this occasion.
Look Online
Search online for christening gifts and you're bound to find something that appeals to you. Ordering online saves you the hassle of trawling from shop to shop in person. In many cases, you can even choose to have the gift ready wrapped for you, so you can give it straight to the recipient on the day.
Think Outside of the Box
You don't have to get them a standard 'christening' gift if you don't want to. You could always think outside of the box and get them something unique, like a star named after them. You could even just give them a book or a toy that you think they may like.
Consider Their Age
People who get christened aren't always babies. Sometimes, toddlers, and even young adults choose to be christened. You may need to alter your gift selection depending on their age. While a silver rattle set might be a nice keepsake for a baby, a young adult may not understand this gift or know what to do with it.
Think of Your Relationship
What is your relationship to the person being christened? Are you a friend? A godparent? An aunt/uncle? This may affect the kind of gift you buy for them too. You may want to buy them something that signifies your relationship.
Set a Budget
Shopping for christening gifts can mean you find all kinds of things you'd like to buy. There's something for every budget, so make sure you know how much you'd like to spend. This way, you won't bankrupt yourself trying to buy something nice.
If you're no good at shopping in general, you can find lots of useful shopping tips here. I hope you found this post useful. Have a great time shopping!