The fastest way to travel to Austria is, of course, by plane. If you land on the Salzburg airport you will be pleasantly surprised to see that it is only 20 minutes away from the city center.
If you are wondering what Salzburg airport transfer services are available for you, here is what you should know: the main Salzburg airport transfer services are buses, which will take you to the Hauptbahnhof central station. From here you can travel to many destinations in Austria, but also across Europe.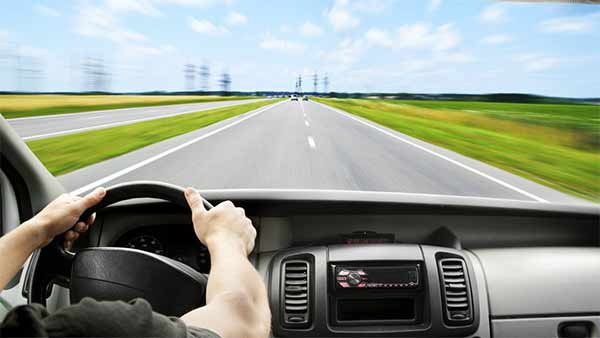 You will not have to wait for more than 10 minutes to catch a bus to the centre or the main train station. You should take the bus with number 2 on it, as this is the most frequent and the fastest to get to the train station and the centre.
You can buy a ticket from the bus driver, but if you have the time, it would be better to purchase a ticket from the Trafik, as they are much cheaper. You will pay €1.70 for a single trip, but you have to buy tickets in blocks of 5.  A ticket from the bus driver will cost €2.50 for a single trip and €5.50 for a 24-hour ticket. Keep in mind not to travel by the last bus at night as it will take you several kilometers out of town and you will have to get back on foot or with a taxi.
If you are heading to an Austrian ski resort, you can take a shuttle bus. It will take you to Saalbach, Maria Alm, Saalfelden or Zell am See. You can also pre-order a private minibus, a taxi or a coach and the driver will be waiting for you at the airport.
If you plan to use more buses to get around Salzburg and see the attractions, you should buy the Salzburg Card, which includes free public transport in the city and free admission to a variety of sights.
You will see that getting for the Salzburg airport to the city is easier and faster than you have thought. You do not need to hire a car or to take a taxi. Their Salzburg airport transfer services system is well-developed at the buses are always on time. Do not worry about the airport transfer at all and just enjoy the amazing sights this city has to offer.