Every young family needs a great car to fulfil their transportation needs. But the sheer volume of vehicles on the market can make it a daunting process. However, the first thing you need to do is to make a list of most desirable aspects. In most cases, the Nissan Juke will tick all of those boxes. For this reason alone, it has to be worth consideration when it comes to making your next automotive purchase.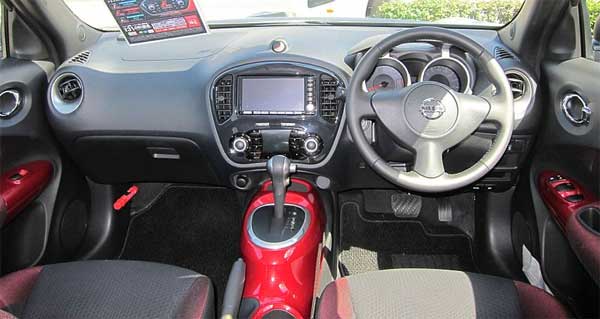 Image by Wikimedia Commons
Before worrying about the performance and other features, the first aspect to consider is the appearance. Every driver wants a car that looks great on the road, and this Nissan crossover will certainly stand out from the crowd. Its unique shape gives it a pleasing aesthetic. Meanwhile, those models with the metallic paint upgrade boast an even greater wow factor. Perhaps more importantly, though, the shape also allows for a practical dive.
Any great family car needs to boast ample space in the cabin and the boot. Older versions boast a 250l boot, but the latest instalments have seen this increased to 350l. Whether it's completing the weekly shop or going on a family road trip, the Juke is both comfortable and practical.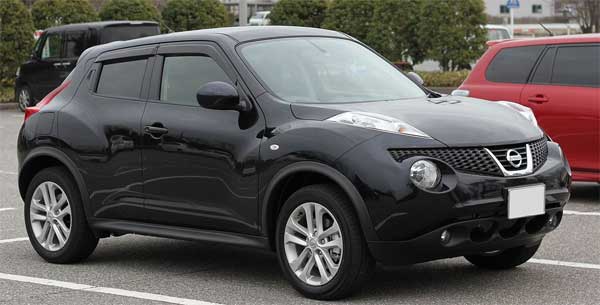 Image by Wikimedia Commons
The most crucial aspect, however, is safety. You can never be too careful on the road, especially when the children are involved. The 2011 Juke received the maximum 5-star rating from Euro NCAP testing. In truth, the only notable absence is the lack of knee airbags. Apart from that, you couldn't want anything more regarding the safety features. You can read further details at www.euroncap.com.
Another great thing about the Juke is the level of flexibility regarding the equipment. Electric windows and air conditioning come as standard to ensure comfort. However, you can also add other features to suit your needs. This can include climate control, Sat Navs, Bluetooth systems and plenty more. Whether it's the new or used marketplace doesn't matter. You should have no problems finding a solution tailored to your needs.
Another huge selling point for the Juke is pricing. Used options at www.motorlinedirect.co.uk can cater to all budgets. Meanwhile, the fact the model wasn't launched until 2011 ensures that all vehicles are still relatively young. Regarding value for money, it's a fantastic option for a young family.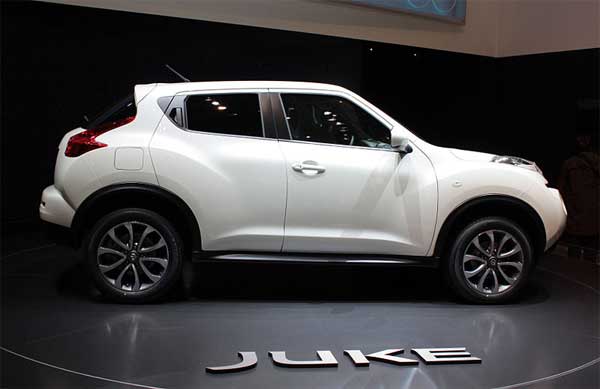 Image by Wikimedia Commons
The environmentally conscious driver will also be pleased to find out about the low emissions. But if there's one thing that's more important than green living, it's money. Low road tax is a bonus while running costs are a lot smaller than those connected to SUVs and other slightly bigger cars on the market.
Furthermore, keeping a Juke in great health isn't overly complicated. As well as saving you long-term costs, it prevents you from encountering major hassle along the way too. In truth, there are more exciting drives on the Nissan market. For the modern family, though, it does everything you could ever need.
Quite frankly, any motorist in the market for a new family vehicle could do a lot worse than the Juke. If a test drive feels comfortable, then it is the car for you.