Even if you don't have time for intensive skin care, you can still maintain a healthy complexion by acing the very basics. Who doesn't wish for a flawless and fresh looking skin which also indicates a healthy state of the body?
Skin care doesn't have to be an expensive and time-consuming affair. Proper skin care and a healthy lifestyle have the potential to delay the appearance of fine lines on our pretty faces. In this article a basic skin care regime is mentioned which should always be kept in mind and followed religiously. So, let's have a look at the 5 most important no nonsense tips for a healthy skin.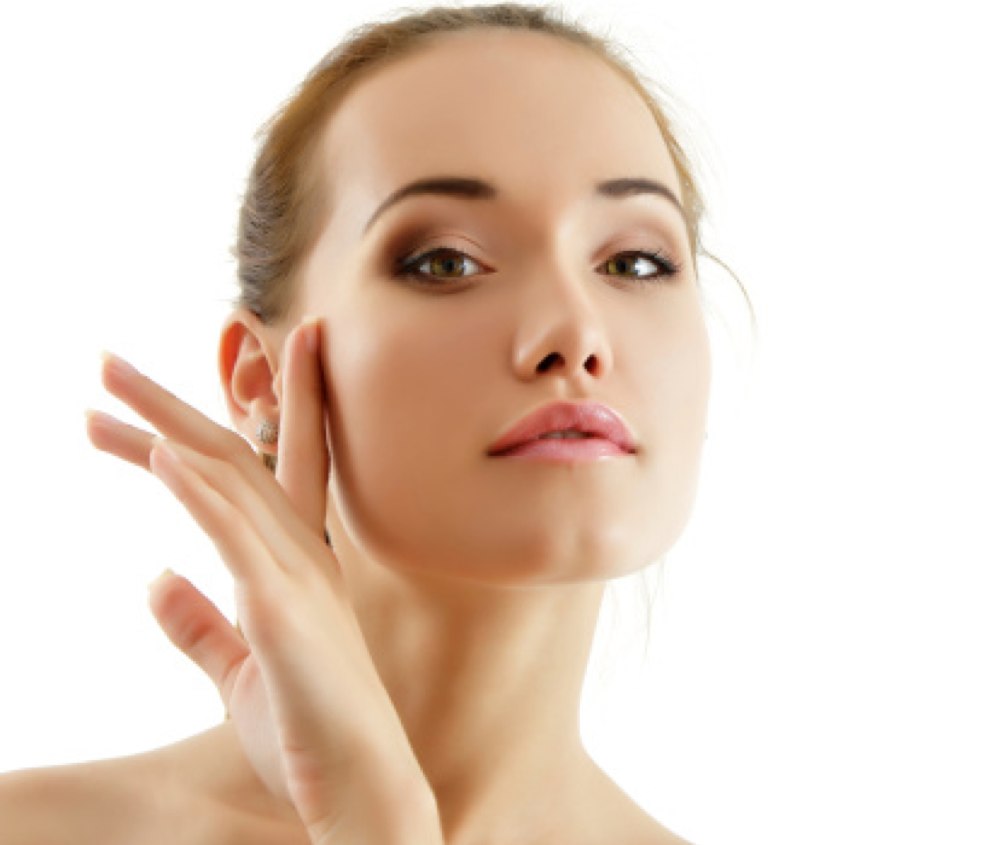 Cleansing
Cleansing the face using a good cleanser removes dirt and makeup and forms the main core of skin care regime. Wash your face twice daily: morning and evening (before going to the bed). Use a cleanser that suits your skin type, cream based for dry skin and gel based for oily and normal skin types. Always be gentle with your skin and never ever rub it harshly.
Cleansers from top brands such as Neutrogena, Ponds, Olay, Loreal Paris, Biotique, Himalaya, Clean & Clear and more can be purchased at highly discounted amount by getting some paytm discount coupons.
Toning
Toner is used to restore the natural pH level of the skin which usually gets altered by cleansing. So cleansing should be followed by toning; and is even more essential for people with oily skin.
After cleansing pat your skin dry and take a few drops of toner on to a cotton pad and wipe the entire face with it, avoiding eyes.
Moisturizing
For a soft, radiant and supple skin, apply moisturizer to your face. It restores the natural moisture of the skin. Even if you have oily skin, this step should never be avoided. You can choose moisturizers depending upon your skin type; gel based are ideal for oily and combination skin types, cream based for dry skin and serums are best for oily/normal skin type.
After the toner dries up, apply a blob of moisturizer by gently massaging in circular motions on the face and neck area. Be very gentle with face. You can use a normal moisturizer or a tinted one which also doubles as a base for your makeup. Opt for gel-based or cream-based moisturizers from brands such as Nivea, Garnier, Neutrogena, Maybelline, Ponds, Olay and so on.
Sunscreen
Protect your skin against harmful Ultra-violet rays of the sun. These rays can cause skin diseases ranging from minor sun-burn and tanning to premature aging to dreadful skin cancer. So, dermatologists strongly recommend applying a good sunscreen about 20 minutes before stepping out. They suggest that sunscreen is a must in all weather conditions, so wear a sunscreen even if it's pouring outside.
A good sunscreen from brands such as Lotus Herbals, Lakme Sun Expert, VLCC, Loreal Paris, Garnier Sun Control, Biotique and more.
Exfoliating
Exfoliating your face twice a week is very crucial as it removes the dull and dead layer of skin. Always make sure that you work nicely into the creases of the nose, because this place usually tends to get clogged-up and develop blackheads.
Irrespective of your skin type, exfoliating twice a week is a must. But do not choose a product that feels too harsh like sandpaper. Be gentle, and always remember that you just have to remove dead skin cells and not a complete layer of skin. Once you are finished, wash your face or wipe it clean using a damp towel. And immediately apply a good moisturiser that suits your skin type.
So, follow these 5 basic rules every day for a beautiful and flawless skin.