Foundation is one of the main cosmetic which is used by almost every woman of the world and the working women carry a foundation in their daily routine but the choice of foundation according to you is not so easy. Most of the ladies seem drastic and the factor for that mostly comes as unmatched or we can say dark foundation usage.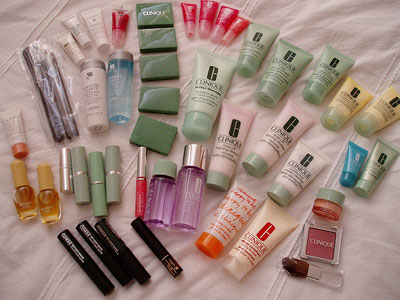 Now days we come across variety of foundations in the market like emulsions, creams, liquids, gels and others but the main factor is the selection of right product for you here I am going to give you some very important tips for selecting the suitable foundation for you.
First try to match the color with your skin type most ladies check the foundations on their hands but they should better use it on their face because the skin of hand is completely different from that of face.
Secondly if you are suffering from skin problems like dry skin then don't go for powders and if you are young and have fine skin then gels are perfect for you and for the older ladies coats of liquid foundation are more than enough. The skin having different spots and complexions require deep cream foundation to fill the face completely.
If you are going for shopping of foundation then prefer the day time because at that time you can best select which color suits your skin and which not. Remember always apply the foundation on a part of your face for checking that if it is matching your complexion or not.
These were some tips which can help you while select the tone of foundation according to your skin and look perfectly beautiful. Applying foundation is also a technique and you can learn it by online searching videos of applying foundations.